The Association is one of the largest divisions of the National Rehabilitation Association, serving individuals and organizations whose efforts are directed toward career development and employment of persons with disabilities.

JPD seeks to enhance these efforts by:

These efforts are approached on a nationwide basis by a strong and growing JPD national, regional and state network.

Membership Eligibility

Membership is open to any person or group who is a member of the National Rehabilitation Association and is interested in enhancing the lives of persons with disabilities and are involved in the job placement process.

National Rehabilitation Association Job Placement Division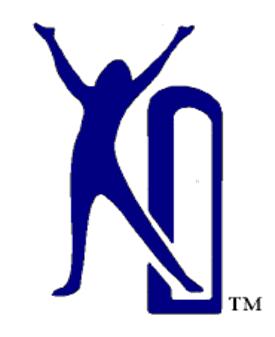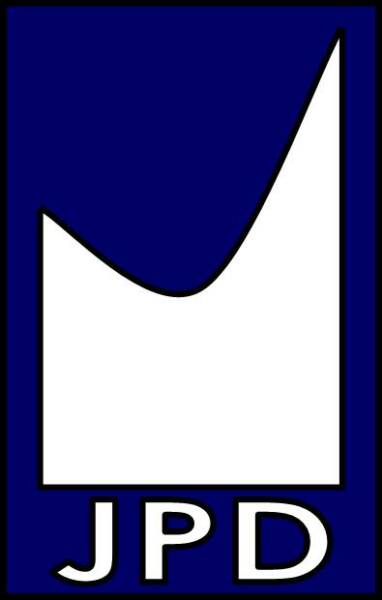 National Rehabilitation Association Job Placement Division